Make your Training Event Memorable
Incredible workshops, training and retreats that have attendees excited
"The temptation to lead as a chess master, controlling each move of the organization, must give way to an approach as a gardener, enabling rather than directing. A gardening approach to leadership is anything but passive. The leader acts as an "Eyes-On, Hands-Off" enabler who creates and maintains an ecosystem in which the organization operates."
General Stan McChrystal
Do You Know How to Problem Solve?
Being able to admit weakness is a hard thing to do for many people. Most leaders want to be more effective than they are but don't have a clear understanding of how to get there. As a business executive who has consulted with many leading organizations, I know how to generate and implement new business ideas that generate results.
Business Training With A Mentor That Understands
With more than twenty years in leading others at varying executive levels, I know how to teach and mentor. I understand first-hand the value of a professional coach and have been a mentor to countless leaders for more than two decades.
I love that I've been able to have a positive impact on many people I've led and worked with over the years. More than a dozen are now Fortune 500 C-Level Executives. It is my sincere hope that it's been a positive and lasting impact.
Business Training and Workshop Topics
Training programs from John are like no other. He customizes his training according to the needs of the organization, the audience and overall goals. John can work with training staff or event coordinators to tailor training depending on your needs. Below is a list of his most requested topics and core messages.
Implementing The Power of Problem Solving

 

How to Create an Enterprise Information Management Strategy

 

Competing Through Data and Applied Intelligence

 

Understanding 

The Art of Digital Transformation

 

Project Management – The Nuances of Power Politics

 

Ski or be Skied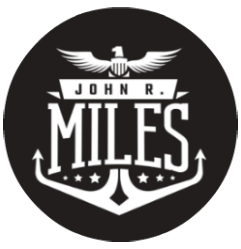 "In my role, I need to understand how to transform the business through active problem solving techniques. John knew exactly what I need to know, and how to provide a practical lesson!"
Reserve your date
Workshops and keynotes are in demand with limited availability. We encourage early booking as soon as dates are known.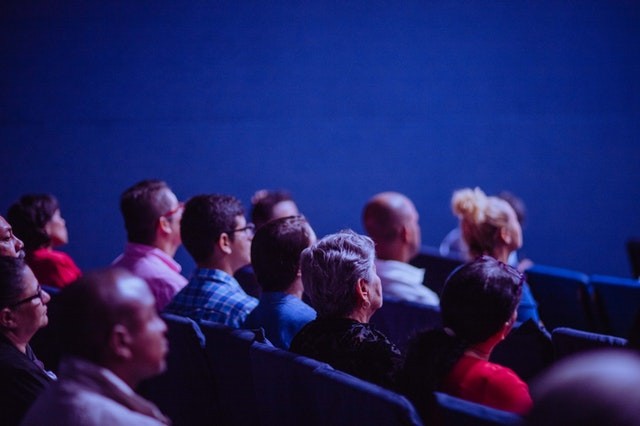 Learn by doing. Everyone has the potential to be more resourceful and pioneering. A structured program, with clear goals, assignments and metrics provides the context. My decades of practical experience doing the things I teach provides the perspective. Delivering this in a lively structure, with time for success and failure, engages leaders throughout the organization.
Keynotes

 

Half-Day Training

 

Full-Day Training

 

Custom Events

 
Aree you leader who feels trapped or no longer inspired by their work and needs support to make a change in mind-set and develop a plan of action? Are you interested in elevating your career and investing in the action steps necessary to achieve long term career goals? Are you involved in a project that has gone sidewise and needs recovering?
One on one executive coaching

Small team coaching

Project based interventions

Lunch and Learns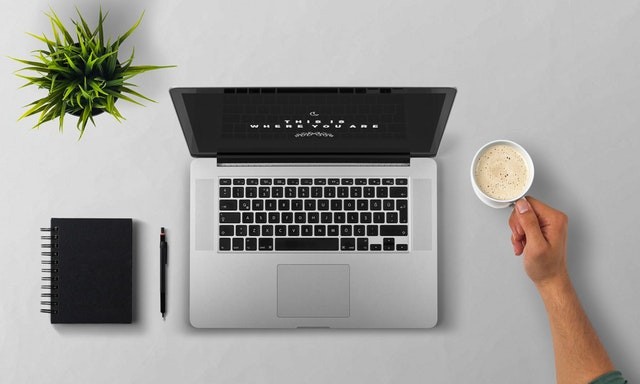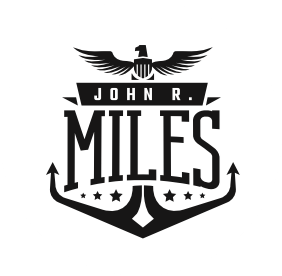 The Acumen, Experience, and Leadership to Solve Real World Business Problems

Keynotes
___________
Presentations
___________
Interviews

Leadership
___________
Innovation
___________
Career

Individuals
___________
Teams
___________
Businesses

Fractional
___________
Interim
___________
Projects