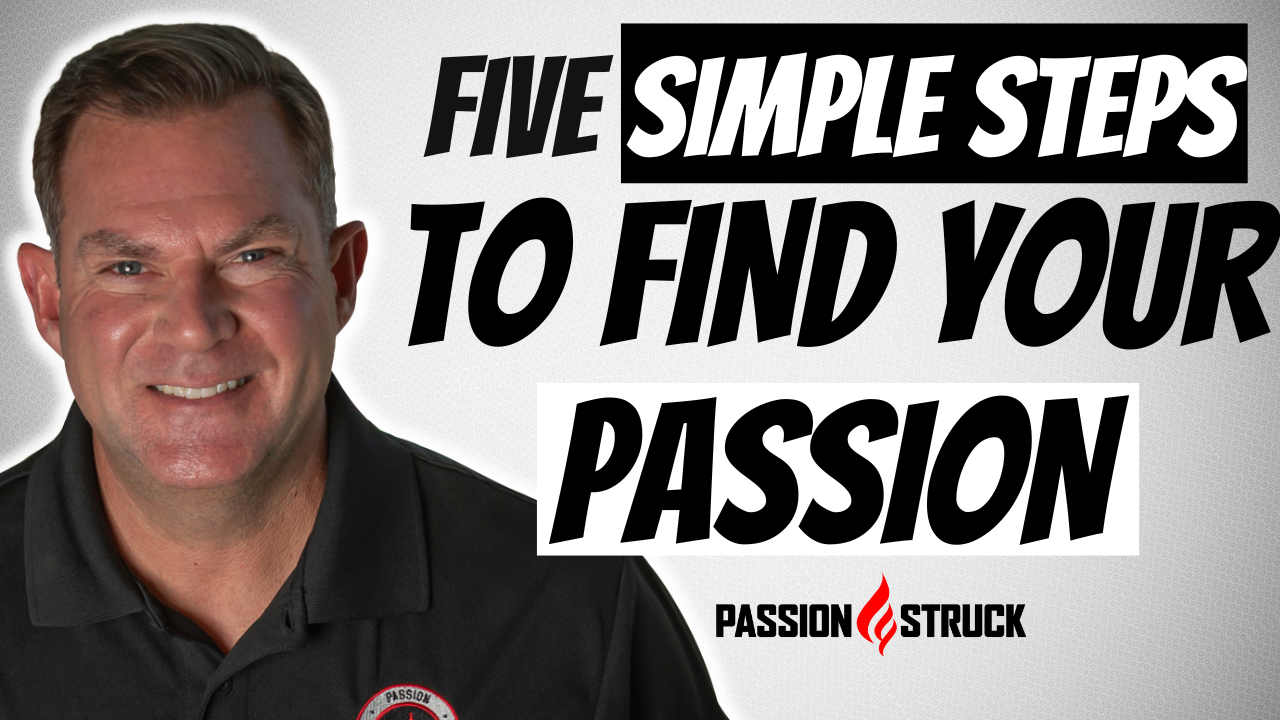 5 Simple Ways To Find Your Passion In Life
We have all heard, "Find your passion in life." We long to wake up and feel inspired about our life and the day ahead. What happens when you haven't found your passion?
Enclosed is a video where I will guide you through how to discover and develop your passion to create an intentional life.
Five Ways to Find Your Passion In Life
I discovered five simple ways to find your passion that I'd like to share with you. A transformational approach that allows you to embrace them into your life so that your choices translate into unprecedented results. Enjoy the below video and please let me know if the advice is helpful.
I've Found My Passion – What are my next steps?
I've guided you through the five ways to find your passion in life. Now that you have a guide to finding your passion, what happens next?
If you truly desire to find your passion in life, it must be followed up with action. Deciding daily to move forward with unlocking your passion will help you to move closer to your goals. A great way to do this is by listening to or watching the Passion Struck podcast, where I unpack my guest's knowledge (Tuesday and Thursday) into valuable nuggets you can use to influence your life, profession, or relationships.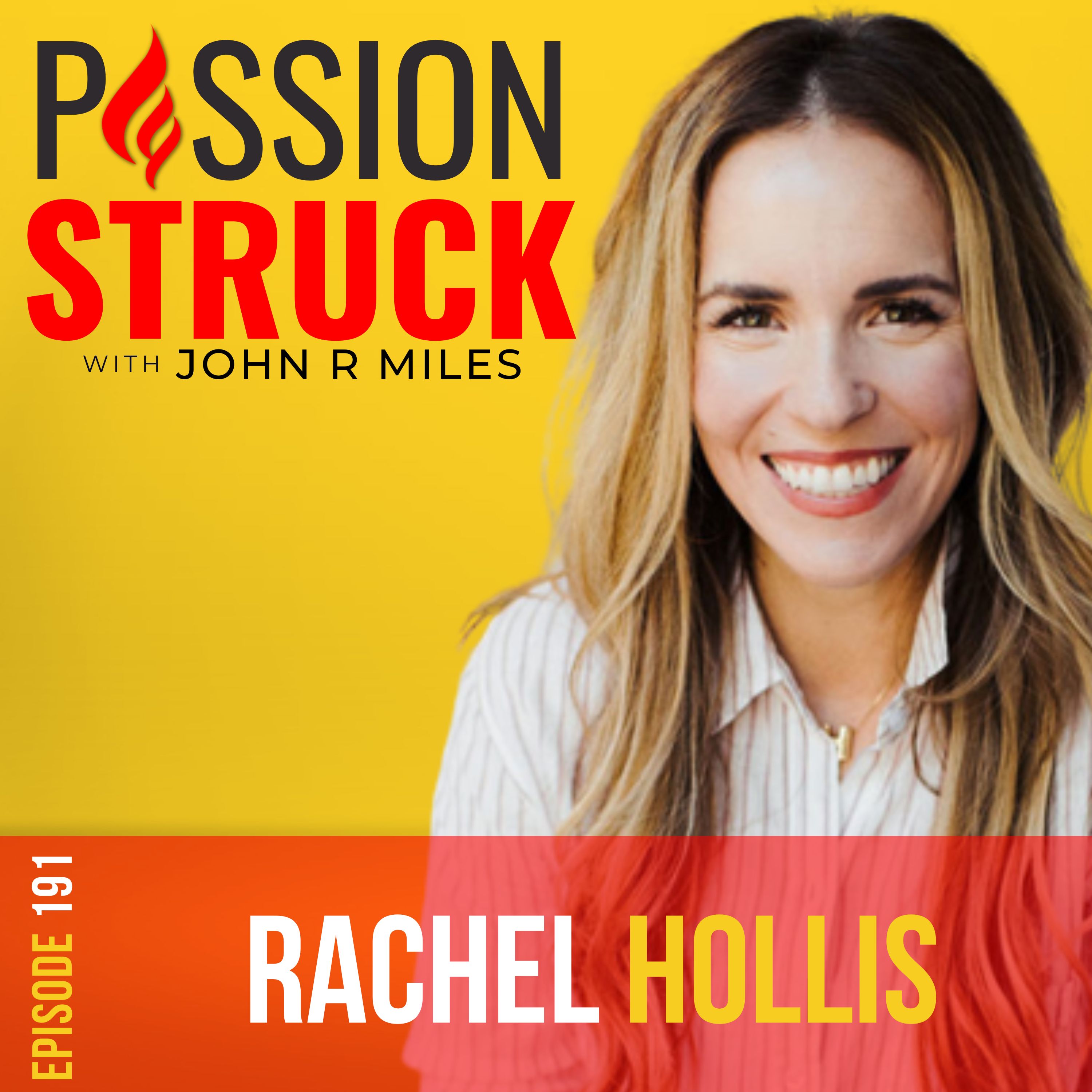 Learn from women at the top of their game (Susan Cain, Rachel Hollis, Gretchen Rubin), scientists (Max Bazerman, Katy Milkman, Ethan Cross, Dolly Chugh), leaders (Astronaut Chris Cassidy, Admiral Stavridis, Jason Feifer, VADM Sandy Stosz), impactful authors (Robin Sharma, Daniel Pink, Seth Godin, Colin O'Brady, Dr. Marisa Franco) and an exciting array of luminaries from astronauts and veterans to professional athletes and psychologists.
I also deliver a weekly solo episode I call 'Momentum Friday' where I deliver advice similar to this video on a variety of subjects about how you create an intentional life. I also post on my blog, which is another excellent resource.
Now go out there and live your life, Passion Struck.!!